Tuesdays are odd.
Much of this day is focused on my duties with the class I teach.
I hold their office hours.
I make their weekly quizzes.
Which makes the day sort of lazy except that I
know
I have other things I should be doing.
Because Wednesdays I'm back to the grind of my classes where I have just as many responsibilities.
I have Quantitative Methods.
I have a paper that should have been read for reading group.
I have Herpatology and its corresponding lab (Salamander ID quiz
TOMORROW!
).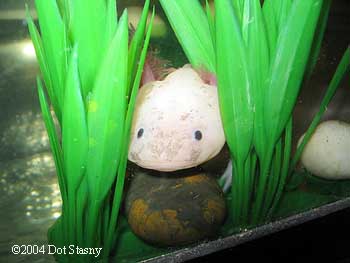 I guess what I'm trying to say is that I'm tired.